You can convince anyone for anything, but you can never convince parents that gaming isn't as bad as they think.We all remember our childhood days when our parents always preferred us to be glued to books rather than consoles.We all used to think that it's only our parents, and our friends have the coolest parents who let them play games as much as they want.
That's not true. This apprehension for gaming is prevalent among parents across the world. It's like, there is a global WhatsApp group of parents where they only share reports of how dangerous gaming is for their children.
According to a report by Statista, 75% of parents said they are concerned about their children's safety when they are playing games online.
Moreover, in a new report by the University of Michigan's C.S. Mott Children's Hospital National Poll, 86% of parents "agreed" or "strongly agreed" their teens spend too much time playing games.
The opinion of our parents is based on the prevalent perception about games that they lead to violent tendencies in children.
Games are also believed to have a detrimental impact on the mental and physical health of children. In the same report cited above, 42% of parents of kids who play games daily think it negatively impacts teens' mood.
These concerns aren't baseless. However, the improvement in technology and sophistication in gameplay has led to the diversification of the gaming genres.
Now, there are plenty of games that improve children's mental abilities and teach them valuable life skills. These games are free of violence and action. Parents do not even need to keep children under supervision when their children play these games.
Some of the games that benefit children in their academic, personal, and social lives are listed below. Introduce your child to these games, and you will never have to keep them under supervision again.
Connect 4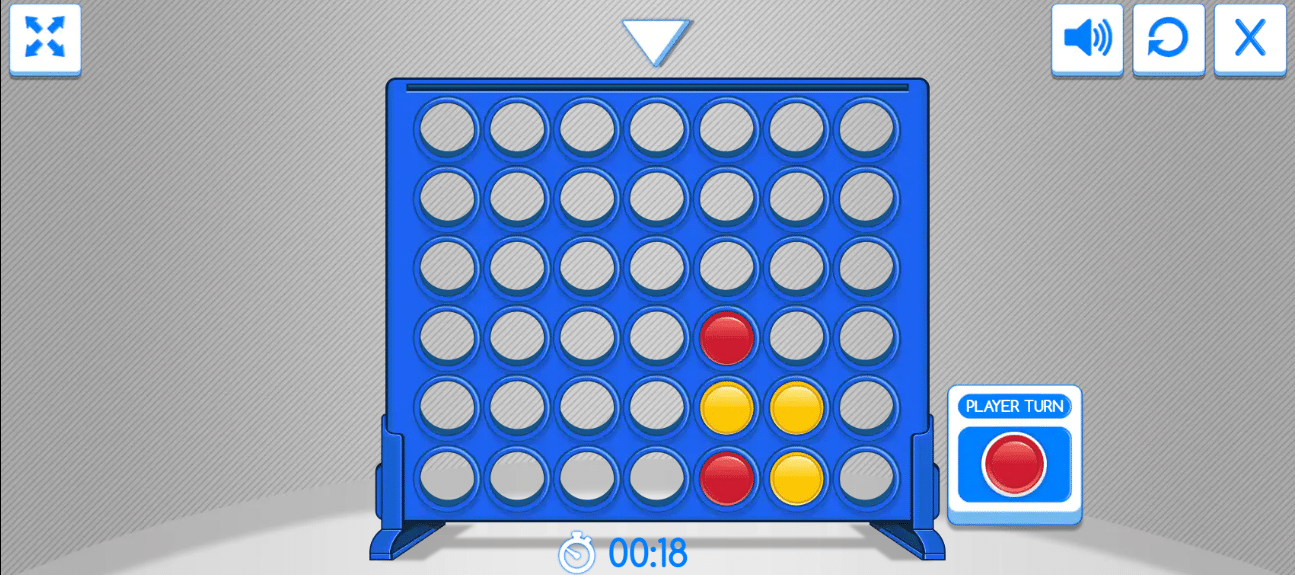 At first glance, Connect4 is as simple a game as there could be. But it tests the skills of children. The game has two objectives: connect your four balls and stop your opponent from connecting four balls.
It has 7×6 grids. The player has to drop the ball in any of the seven rows. The game goes on until one of the players places the balls in a way that four, or more, are in a straight line vertically, horizontally, or diagonally.
The players can choose to play with the robot or invite their friends to a one-on-one game and see who Connects the four balls first.
Let me grow
Let the water get to the flowers and allow them to grow.
Let Me Grow is a fun puzzle game available at Unlimited Gamez Mo, where players have to help thirsty flowers get water by removing blocks in a garden.
But, as the level increases, one character is added to the game – the garden gnomes. The gnomes can't get wet. Now you have to take water to the thirsty flowers by removing blocks, and also ensure that water doesn't touch the genomes by putting the block in front of them.
Poptropica
Poptropica is an adventure and exploration game where kids wander into imaginary islands, solving mysteries unique to each island.
The game tests their problem-solving skills by putting them in a situation where they have to go on quests, discovering clues that will lead them to their destination. They take a "Poptropican" character to solve mysteries that are different on every island.
Every month, millions of kids go on these explorations in a completely safe and harmless game.
Home Base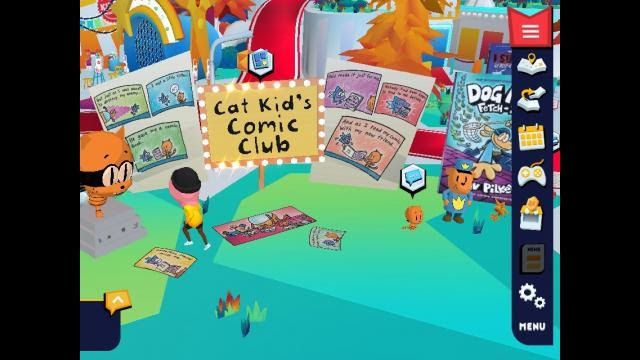 Home base by Scholastic is a role-playing game set up in a virtual world.
Kids get to explore various islands. Each island represents a kids' book series from Scholastic. While playing, kids can talk to these characters, read an excerpt from books and even play with another player. 
If you want to change the book, you can travel to a different island. Players collect points by buying gifts from their virtual store.
Endless Alphabet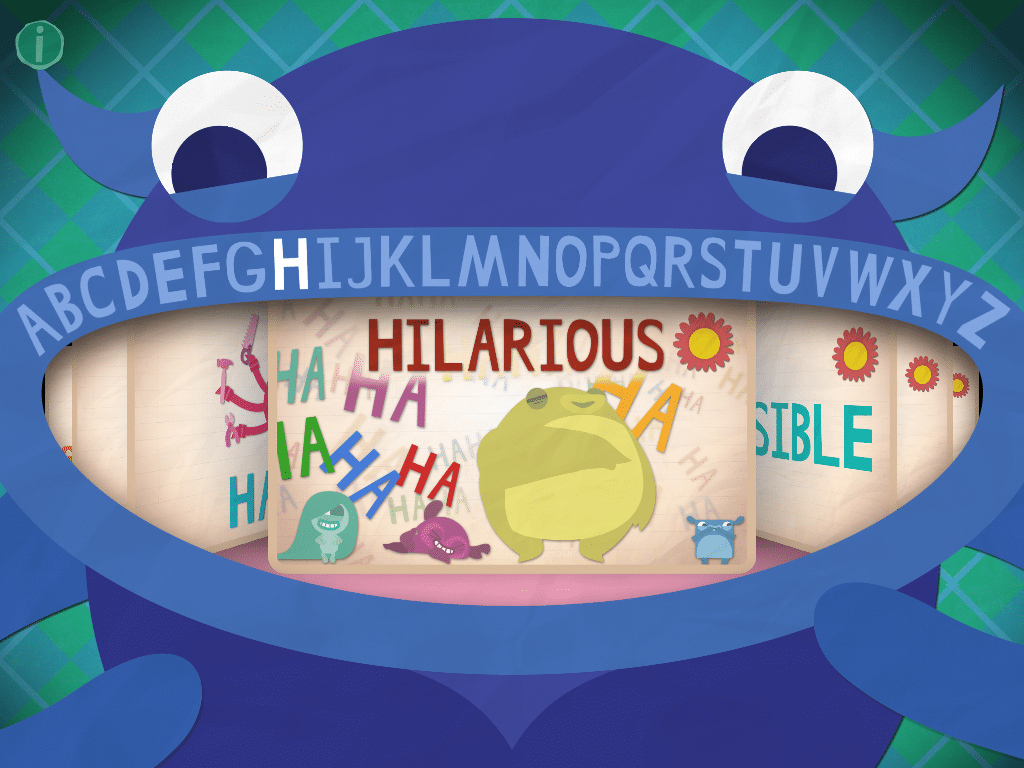 In Endless Alphabets, kids learn everything from the basic ABCD to complex sentences. However, there is just one twist in the game. There is no teacher like a classroom but animated monsters who teach kids.
It is an extremely fun and highly engaging puzzle game with talking alphabets and simple illustrations for children to quickly understand.
The publisher of this game is Originator who has many other games, including Endless Reader to help kids learn words and Endless Spanish to teach kids la lingua Espanol and improve their vocabulary.
Animal Jam
Animal Jam is an online game that creates a virtual world in collaboration with the National Geographic Society.
Here, kids can learn about zoology and ecology with the help of games, parties, adventures, and social elements. The game also comes with parental controls to shut down any part that parents don't want their kids to access.
Prodigy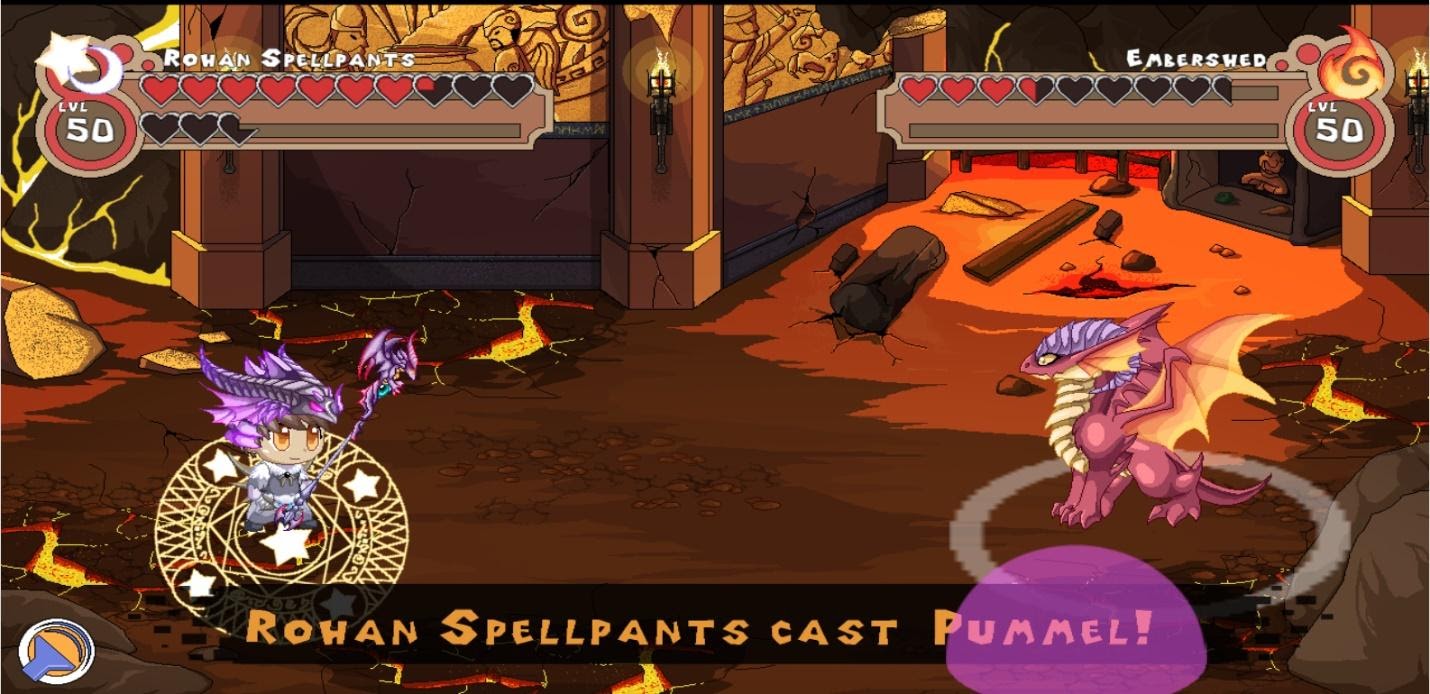 We all want our kids to be prodigies in academics and literally in everything they do. Now, there is a game to fulfill that desire.
Prodigy is a role-playing game where kids proceed through the levels by answering math questions and earn rewards for correct answers. To make things even more interesting, there is a multi-player mode to invite friends for a quick math competition.
As the players progress, the difficulty level of the question increases.
Final words
Kids love gaming, and parents should be more receptive to their interests. Gone are the days when games were only about shooting guns, brandishing swords, spilling blood, and earning kills.
These days, there is an entire educational game genre that teaches kids more than they can learn in a classroom. That's why education experts are now introducing game-based learning, and this idea is getting traction around the world.
In this blog, we have featured some games that you can let your kids play without supervising them. Believe us, when they'll be done playing, they'll know a thing or two more than they knew when they began playing.
Let them enjoy and learn.
Author Bio
Alycia Gordan is a freelance writer who loves to read and write articles on healthcare technology, fitness and lifestyle. She is a tech junkie and divides her time between travel and writing. You can find her on Twitter: @meetalycia